Medtronic PB560 Portable Respirator: The Lithium Ion Battery Available
The 25V lithium-ion battery that powers Medtronic's PB560 portable ventilator is available for all manufacturers.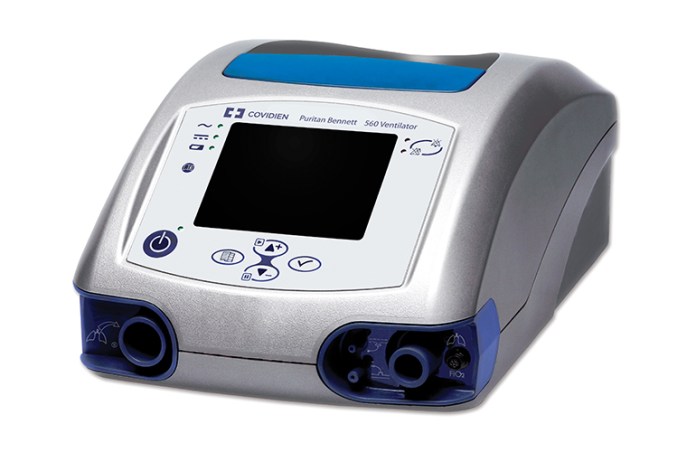 All united in the fight against Covid 19
Today, the Covid 19 is still circulating among us and more than ever, we must be ready to work together to find sustainable solutions, whether we are simple citizens, but also personal caregivers, industrialists, etc. …
Medtronic PB560 portable ventilator
The PB560 portable ventilator has proven its effectiveness in many hospitals. Its manufacture was made possible thanks to Medtronic, which publicly shared its technical specifications.
The Startec Developpement group has mobilized to bring fast and efficient solutions to all the industrials willing to produce this ventilator in order to help the hospital sector to be equipped.
For this purpose, Neogy® has made available NeoLi 25-02 battery packs dedicated to this ventilator, now certified UN38.3 and IEC62133-2:2017.
Our battery packs are available in stock and can be delivered quickly, anywhere in the world.
Need displays and HMI cards for the Medtronic/Coviden ventilator?
Clairitec® has provided you with the display and the HMI card dedicated to this ventilator.